William W Bivin, Allegheny General Hospital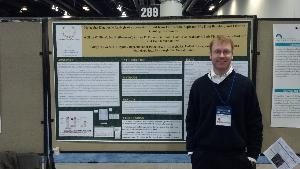 The Roger Haggitt Gastrointestinal Pathology Society (GIPS) would like to invite applications for the "GIPS Travel Award". Each year, this award is given by GIPS to pathology residents who are interested in gastrointestinal pathology. The award comprises of free registration to selected GI courses and a sum of $500 to cover travel-related expenses.
Courses Currently Offered:
information to come…
To apply for a Travel Award, click here.